Filtrex Technologies
Our Belief…
"YOU DON'T BUILD A BUSINESS, YOU BUILD PEOPLE WHO BUILD THE BUSINESS"
Change is the only constant in Filtrex that we admire- by building up a work culture that brings the best in each one of us, where balance is a second nature to shift from mundane tasks to joyous accomplishments, teamwork, greater sense of achievement and, last but not the least, evaluating our own self against competition to remain the industry leader. Want to be part of a culture that brings out the so very best in you?
Vision & Mission Focused
We all work towards our vision and our mission, but at Filtrex, we amalgamate our personal goals to that of the organization in a way that we remain actively engaged in learning with passion. Isn't that a wonderful feeling?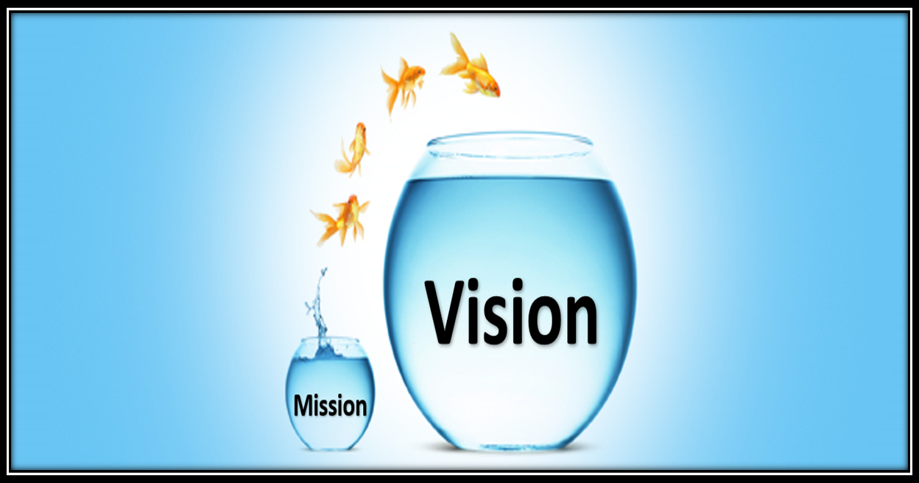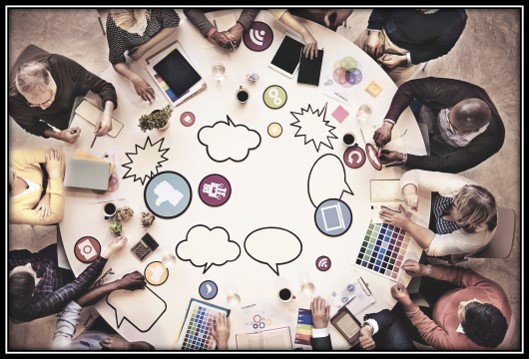 Mutual Respect
We care for every employee as a part of the Filtrex family purely out of a sense of belonging and the value chain we create. Our Customers are also our business partners, but before that they embark as a friend in our journey towards innovation that mutually offers a win-win future.
Work Life Balance
Do you feel tossed and swirled balancing your personal and professional life? Well, not with us, as you get the flexibility, the space and the support you require each day and travel back home with a sense of achievement that transpires positive vibes to your family. A meaning so crucial to us all in Filtrex!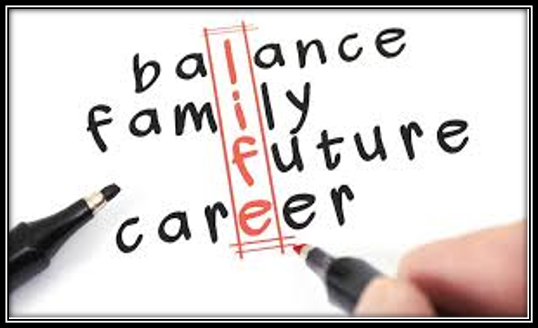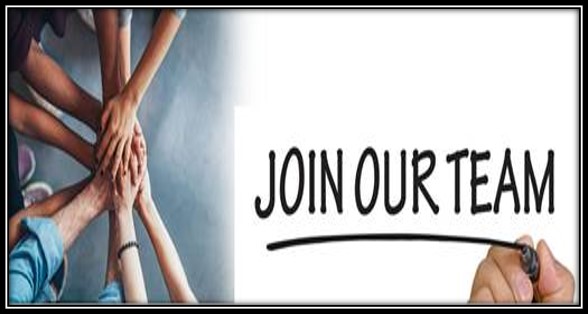 Do you want to be a part of us? We would be delighted to welcome dynamic, passionate, goal-oriented individuals in the following space:
Chemist
Electronics Engineer
Service Engineer
Admin Associate
Those wanting to be considered for other roles, please feel free to send a well-structured CV to hr@filtrexindia.co.in to join the winning team.