Who doesn't love festive season? We really do, as the thought of getting gifts, meeting with our family and friends excites us a lot. Festive season also carries with it enormous love, affection and care that we do not usually share with our loved for a prolonged period due to our busy and hectic schedule. This season gives us an opportunity to reminiscence all the faded memories.
No festivities in a multi-diversed country like India is complete without the mouth-watering delicacies, where we get to see diversity even on the food served on our plates. Followed by this is the ages carried tradition of indulging into various kinds of mesmerising desserts.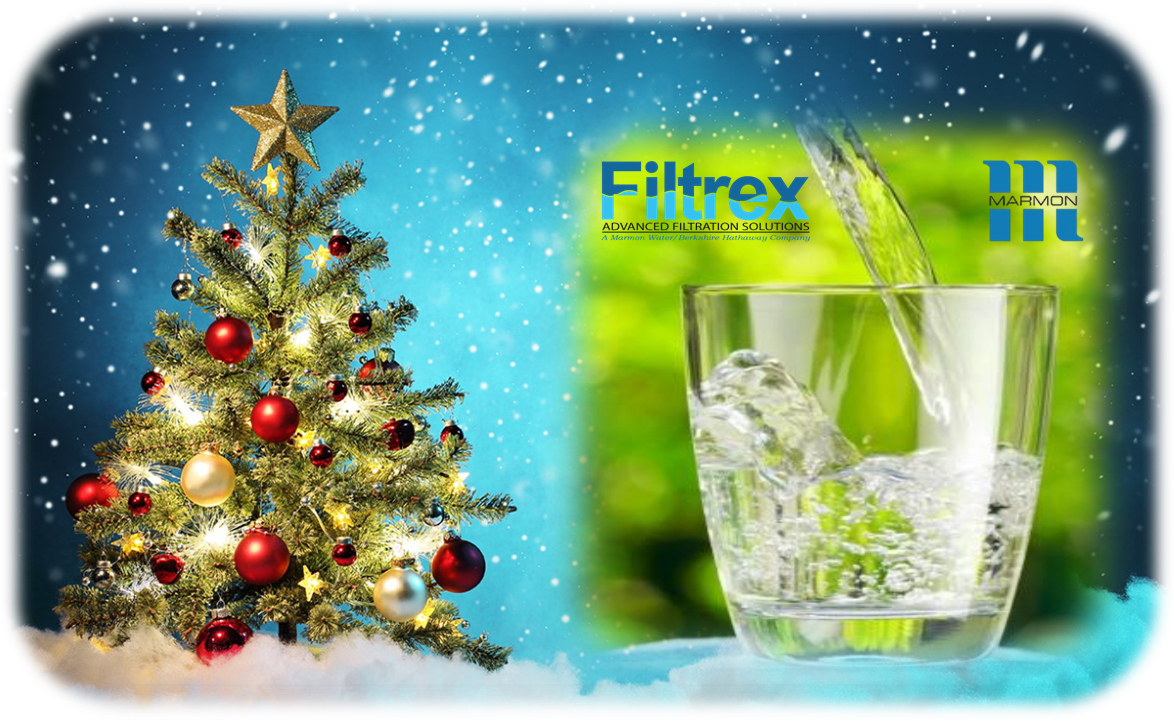 But among this fun and frolic environment around us, we usually forget to keep ourselves hydrated. Hydration means drinking the best and purified form of water. All thanks to FILTREX TECHNOLOGIES, the partner for all your water purification needs who is also certified for using environment-friendly products for the manufacturing of the activated carbon blocks that goes into the water purification machines which is used in all the households around the world.
WHY IS IT IMPORTANT TO STAY HYDRATED?
Staying hydrated not only keeps you active throughout the day but also strengthens your immune system. This magical creation of nature has uncountable benefits associated with it.
Boosts up your mood: People who drink lots of water, significantly have less confusion, bewilderment, fatigue, and sleepiness then people who has reduced water intake which leads to negative effects on mood, including decreased contentedness, calmness, and positive emotions.
Protect against disease: The answer to the most important question of "Why is water important?" is that, water helps us fight against various kinds of diseases such as kidney stones, constipation, asthma, urinary tract infections, coronary heart disease, and even possibly some cancers.
Helps you to lose weight: The nightmare of any human being is gaining oodles of weight and not knowing what to do after that. Increasing your water intake may help you achieve better results in the process of your weight loss journey along with proper exercise and a planned diet chart.
Improves your complexion: Beauty starts within and that is exactly true, if you are detoxified from within it improves your skin, makes the hair and nails strong, keeps your scalp healthy and above all moisturises your skin and keeps it smooth and supple.

                   SO ARE YOU STAYING HYDRATED THIS FESTIVE SEASON?