Cities are the heart of any state or country and is the key point of engagement for 100 Resilient Cities. People are moving to cities at an increasing pace and cities are our greatest invention. They generate wealth and improve living standards while providing the density, interaction, and networks that make us more creative and productive.
Cities have been the center of civilization, life, and knowledge for centuries. More than one million people a week are moving to urban environments, According to United Nations Report & The World Health Organization by 2050, more than two-thirds of the world's population will live in therefore creating opportunities for jobs, and all the inputs required for economic growth.
Growing of cities means URBANIZATION and this also means increase in the standard of living of the people which adds to the alteration and growth of various other factors related to it. As there is a saying that
"Every beautiful thing has a cost to it" the same theory applies behind the ever increasing
development of these beautiful cities around the world.
Urbanization has impact fully changed the scene of the cities and the world in a positive as well as negative way. The positive impact is the ever growing opportunities in various fields and sector but one of the most talked about negative impact is the exploitation of resources and the most exploited is WATER.
URBANIZATION AND ITS EFFECTS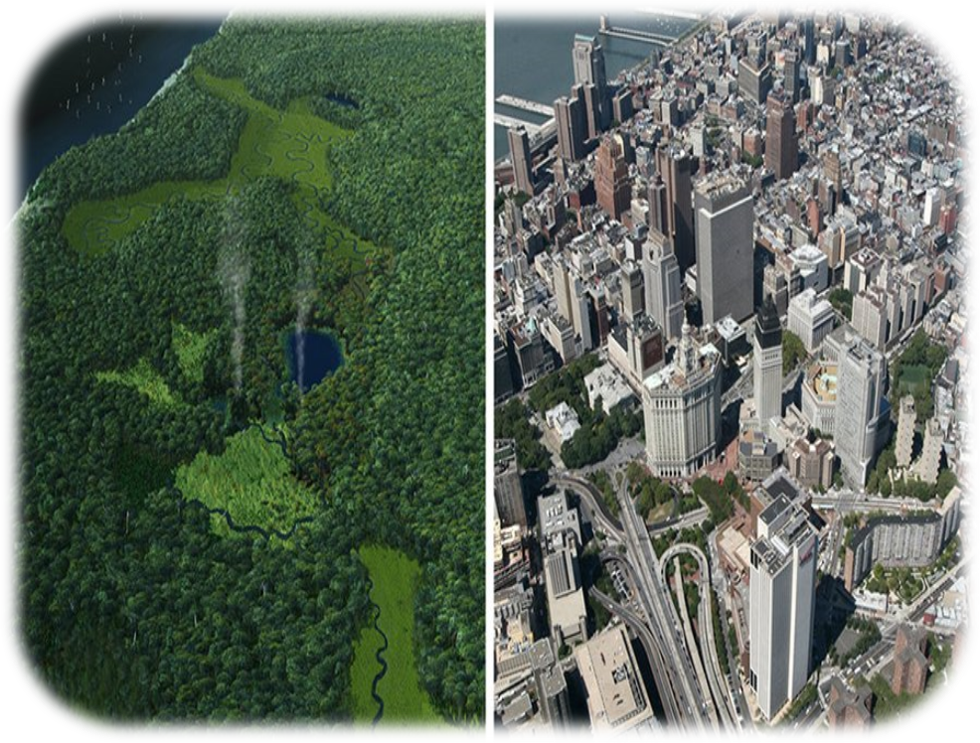 Urbanization is important but the expansion of global urban areas has resulted in marked alterations to natural processes, environmental quality and natural resource consumption. One of the major alteration was in water quality due to which various kinds of water-borne diseases has been recorded in the past, posing a serious threat to human life. Contamination of water is one serious concern that the entire world is facing and the Water Filtration Companies are working towards manufacturing of product that can help in removal of contaminants from the water and enhance water quality.
Filtrex Technologies manufactures activated carbon block cartridges that are cost efficient and is also eco-friendly. We manufacture fully encapsulated inline filters for the RO, water cooler, vending and residential application. We are a global player in the arena of  water filtration solutions and also a well-known development partner for the filtration requirements in the food and beverage sector.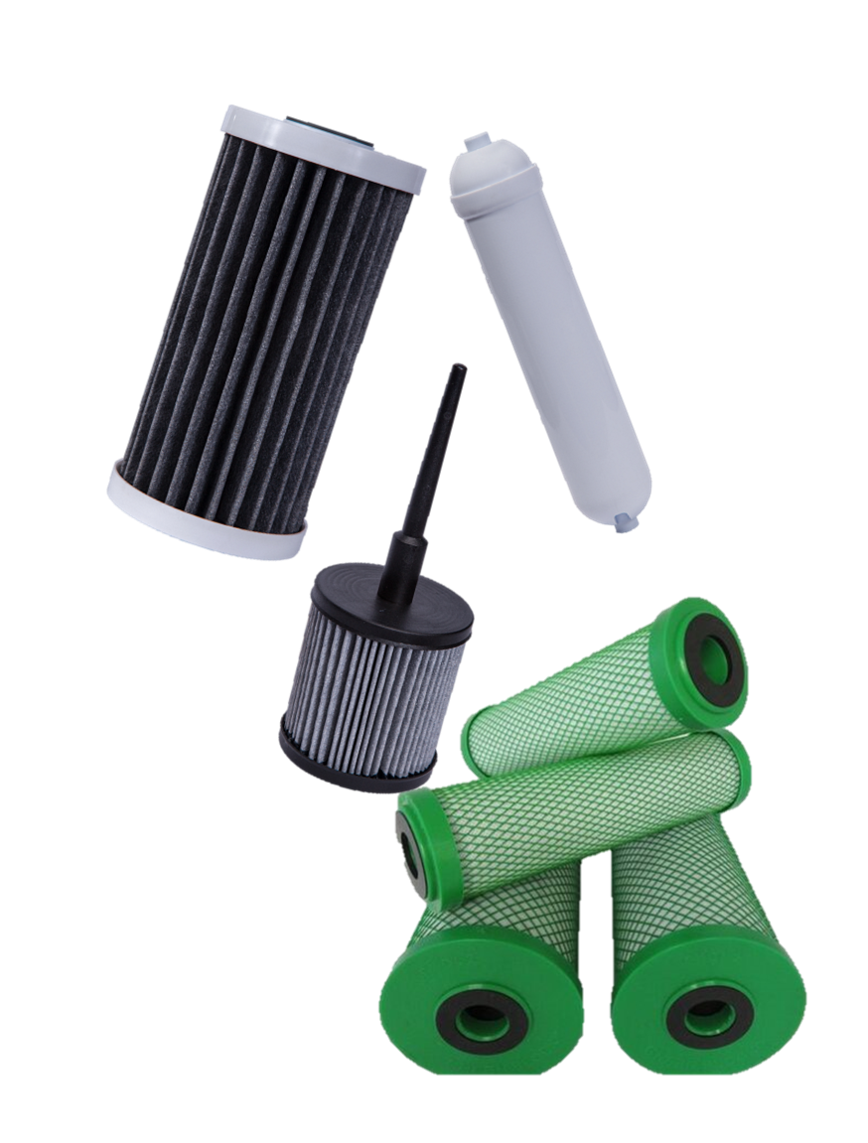 At Filtrex, an ISO 9001:2015 & 14001:2015 accredited facility, we make coconut shell based activated carbon blocks which help in removal of various contaminants that are harmful for human consumption.
Our products meet international standards and are tested and certified by NSF® and WQA.
Our blocks helps in:
99% reduction of pathogenic bacteria.
99% reduction of water-borne viruses.
95% reduction of water-borne cysts.
Chlorine Taste and Odour (CTO) reduction.
Chemical reduction.
The blocks manufactured by us also has:
Exceptional dirt-holding capacity.
1500 litre cartridge life.
Fast flow rate of up to 8 litres per hour under gravity.