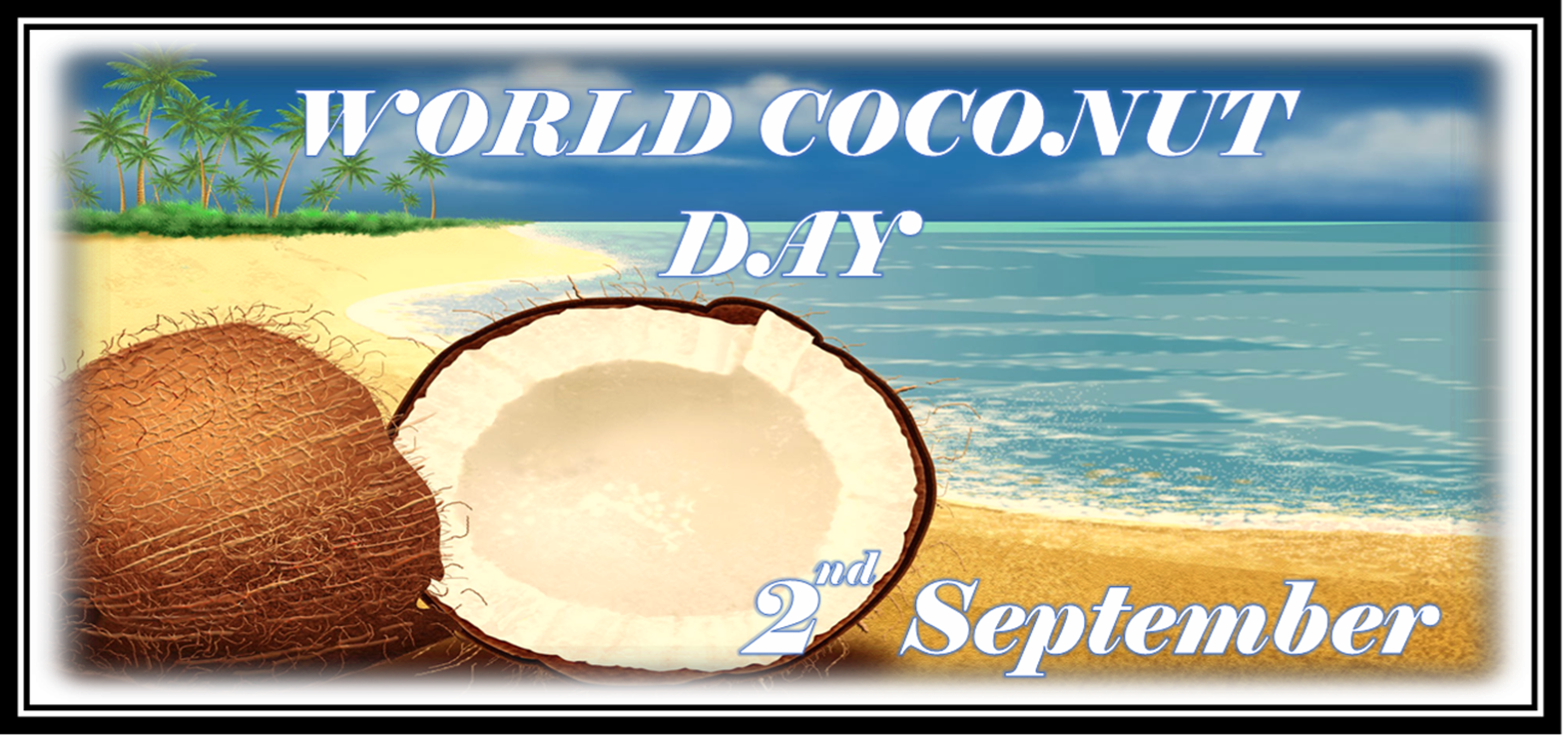 World Coconut Day is celebrated every year on September 2nd. This day is declared as World Coconut Day by the Asian and Pacific Coconut Community. It is celebrated mainly to create awareness about the
importance of coconut.
Coconut beside having several benefits is also majorly used for cooking mainly in the southern part of India and various other countries.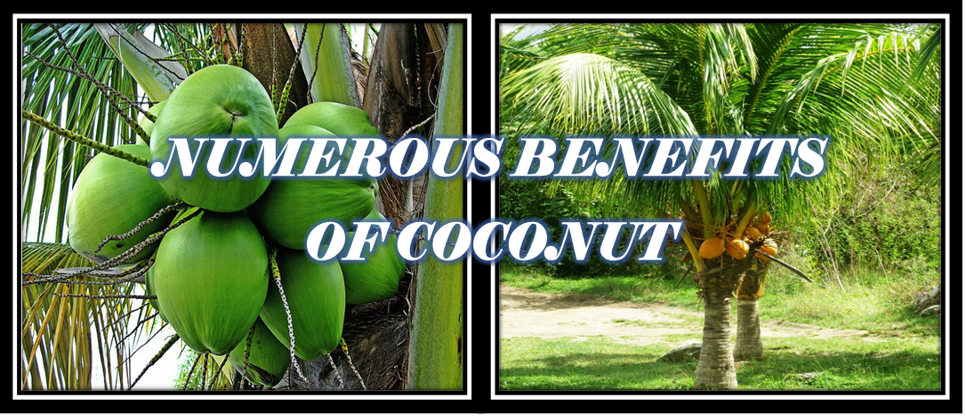 Coconut Oil Can Kill Harmful Microorganisms and may help in reducing Seizures.
The Fatty Acids in Coconut Oil Can Boost Brain Function in Alzheimer's Patients.
Research studies suggest that cytokinin's (e.g., kinetin and trans-zeatin) in coconut water showed significant anti-ageing, anti-carcinogenic, and anti-thrombotic effects.
It is also a very good source of B-complex vitamins such as folates, riboflavin, niacin, thiamine and pyridoxine.
These vitamins are essential in the sense that body requires them from external sources to replenish.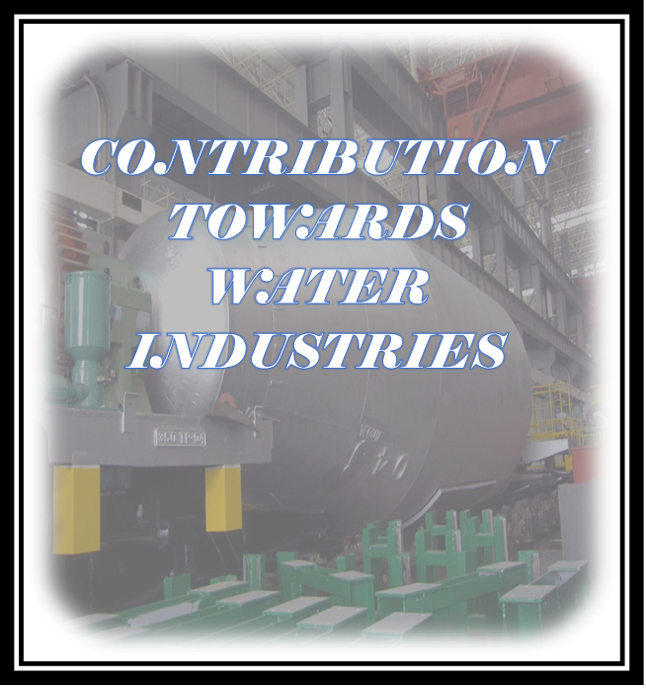 Besides having several health benefits, coconuts have majorly contributed in the field of science and technology. One of the well-known contributions is in the water filtration industry, where the coconut shells are used to produce activated carbon for filtration of the contaminants from the water. "Filtrex Technologies uses 100% coconut shell activated carbon to manufacture carbon blocks and catalytic carbon media. The carbon is made using renewable resources as we ensure we do not cause any harm to the environment." This total control enables us to produce consistently high quality of activated carbon blocks that is organic.
HOW ACTIVATED CARBON WORKS?

Activated Carbon is extremely porous with a very large surface area. The reason that activated carbon is such an effective adsorbent material is due to its large number of cavernous pores. This provides a large surface area relative to the size of the actual carbon particle and its visible exterior surface.
Iodine Number, surface area, pore size and particle size distributions are the key parameters for effective adsorption by activated carbon.
Filtrex Technologies commits to bring to the best of residential filtration
Solutions around the finest carbon blocks. All our carbon blocks are made using high performance NSF 61 listed coconut shell green carbon having more pores compared to other types of carbon and a unique binder system delivering a product with superior adsorption capacity and kinetic dynamics.
We have been certified by the WQA Sustainability for providing the best quality of  water filtration products across the globe.