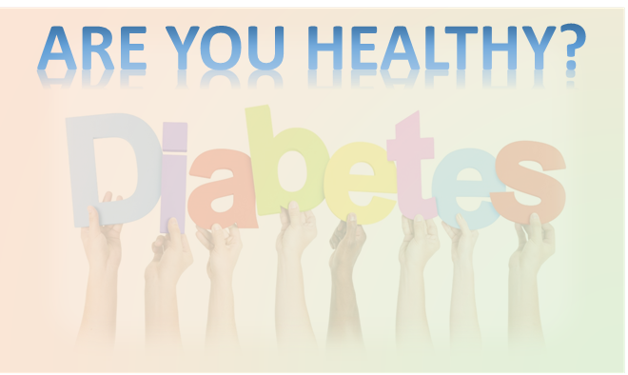 Diabetes is a disease in which the body's ability to produce or respond to the hormone insulin is impaired, resulting in abnormal metabolism of carbohydrates and elevated levels of glucose in the blood and is also one of the most serious threat among every individual around the world.
Type 1: It occurs when your immune system, the body's system for fighting infection, attacks and destroys the insulin-producing beta cells of the pancreas. Scientists think type 1 diabetes is caused by genes and environmental factors, such as viruses, that might trigger the disease.
There are two types of diabetes
Type 2: It is the most common form of diabetes and is caused by several factors, including lifestyle factors and genes.It usually begins with insulin resistance, a condition in which muscle, liver, and fat cells do not use insulin well. As a result, your body needs more insulin to help glucose enter cells.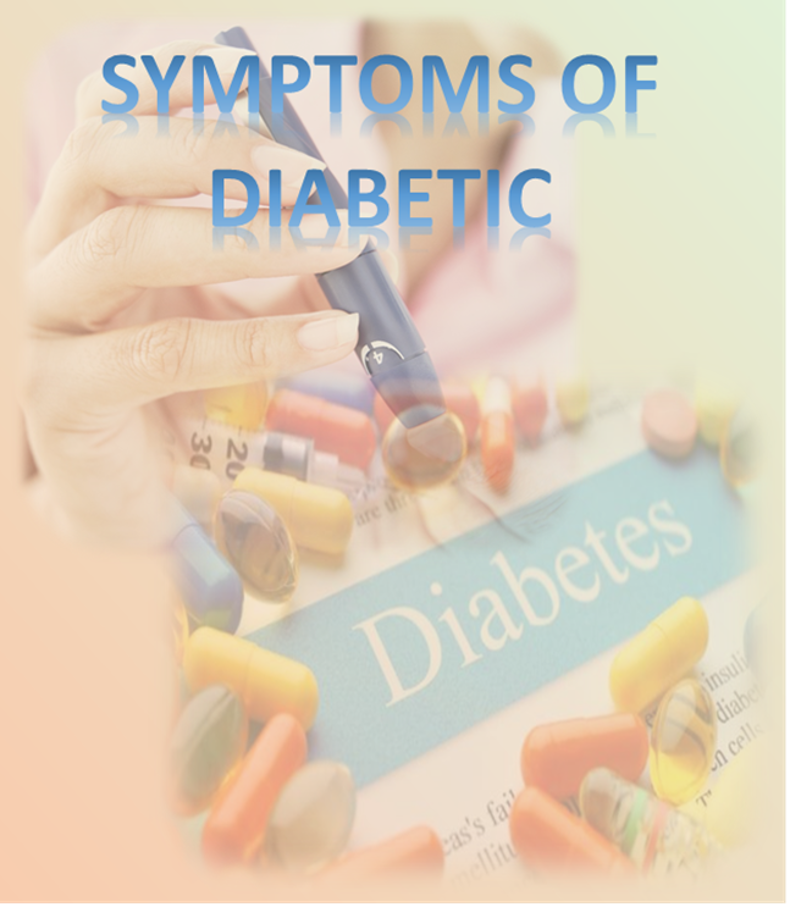 Symptoms of diabetes can be predictable at a very earlier stage, but this also varies from person to person. There are few rare symptoms that can happen to only a percentage of individual who are suffering from this dangerous disease.
Urinating often
Feeling very thirsty
Feeling very hungry even though you are eating
Extreme fatigue
Blurry vision
Cuts/bruises that are slow to heal
Weight loss – even though you are eating more (type 1)
Inflamed or infected gums
Skin discoloration
Strange sensations in your feet
Hearing or vision loss
Long naps
You feel itchy all the time.
You get a surprising number of yeast infections.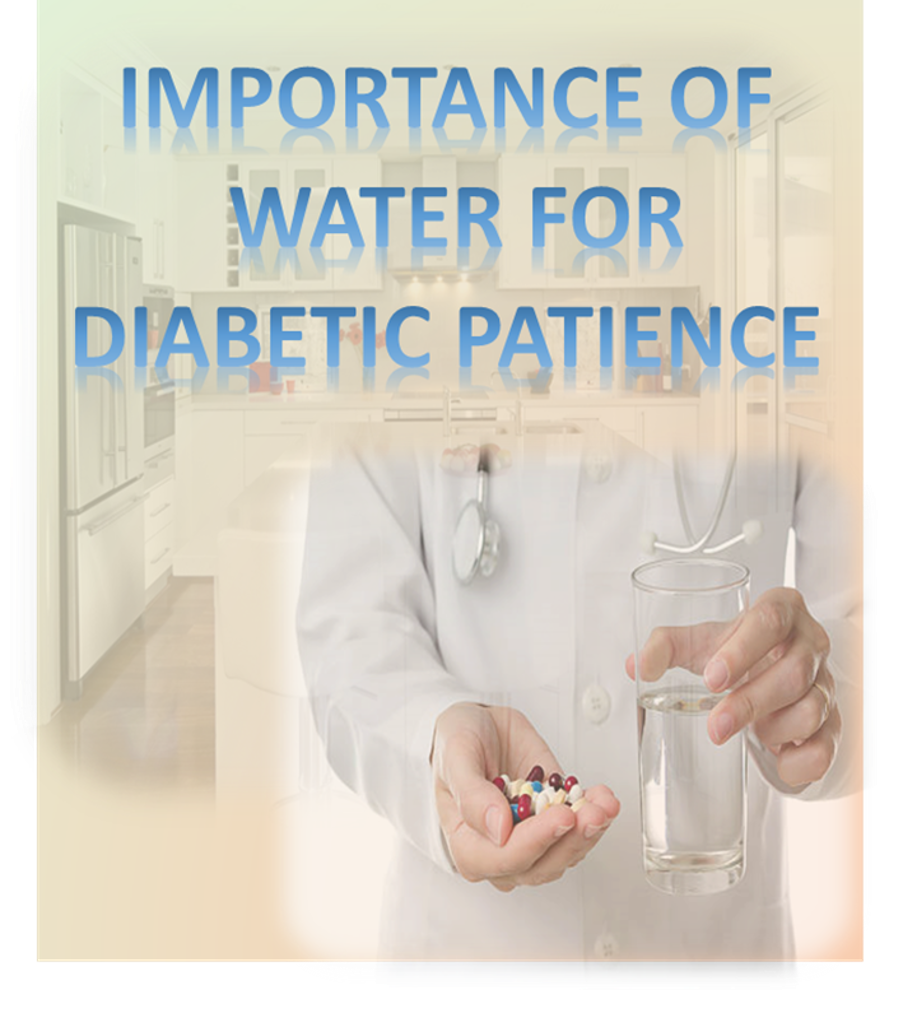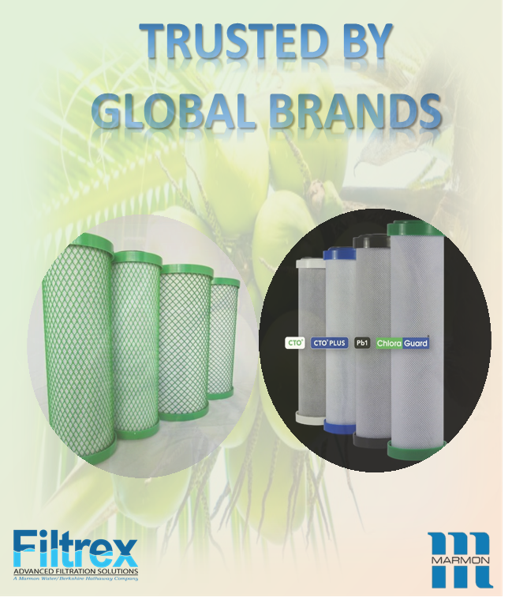 Drinking of water is very important for every individual for the body to function properly and to avoid various  kinds of stomach and kidney diseases. Drinking water helps to flush excess sugar out of the body of diabetic patient. Due to the health condition, diabetic patients are more susceptible to suffering from dehydration and debilitating effects. Since they are extremely prone to getting affected by various kinds of diseases, they are advised to drink fresh water because for the diabetic patient, even drinking fresh juice without adding up sugar can be as equal as drinking concentrated soda.
Fresh water means water free of contaminants and that can be achieved only when we purify water. Filtrex Technologies has solutions for your water purification needs.
Filtrex Technologies brings to you the Green Advantage which is 100% organic and renewable.
Manufactured in ISO 9001 and 14001 certified facilities.
Manufactured from NSF Standard 61 certified coconut shell carbon.
NSF Standard 42 certified (material safety).
  The features:
1 to 20-micron nominal filtration.
Exceptionally low pressure drops.
High dirt holding capacity.
Available for CTO®, VOC, Lead, Chloramine and Pesticides removal